Skyscanner, placed Mérida, Yucatán in the 12th place of the most searched destinations worldwide to visit in 2019.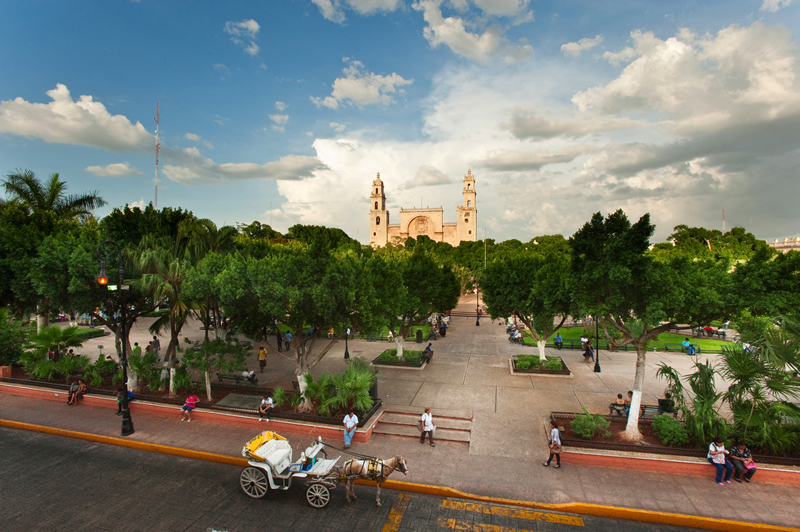 Skyscanner is a free multilingual global search engine, visited by more than 80 million travelers per month, looking for airlines, hotels, car rental companies, and even travel agencies to complete their reservations.
This website offers flight searches in 30 different languages, including Chinese, Russian, Portuguese, Polish, Spanish and Japanese.
Mérida is one of the two cities in Mexico that are listed along with cities such as: Melbourne, Australia; Bogota Colombia; Beijing, China; Dublin, Ireland; Reykjavik, Iceland; Punta Cana, Dominican Republic; Bali, Indonesia; Athens, Greece; Austin, United States; Cuzco, Peru and Chetumal, Quintana Roo.
Skyscanner, in addition to facilitating travel planning for visitors to your page, includes recommendations on the points of interest of each city and its surroundings to visit, as well as the best time of the year to travel to these destinations.
La Ciudad Blanca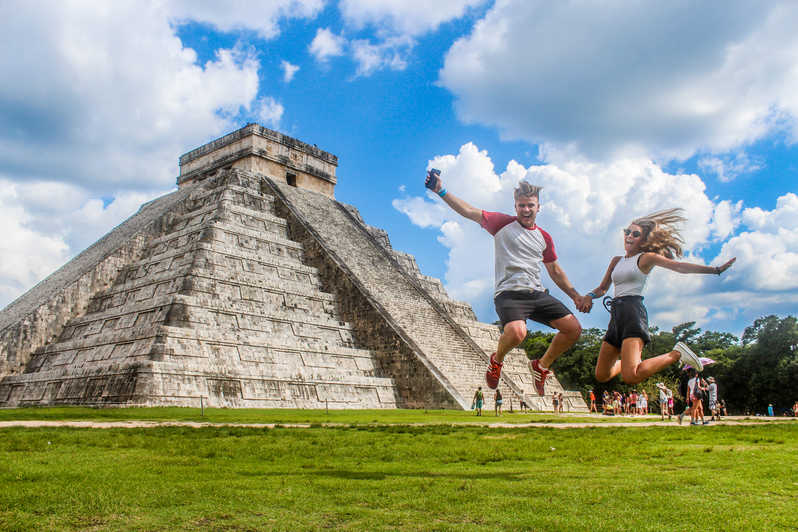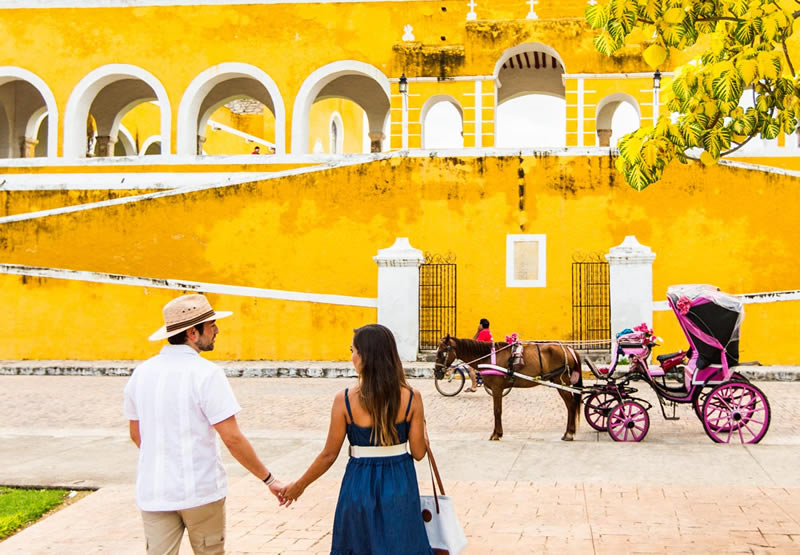 And just over an hour east from Mérida, travelers can visit Valladolid, also considered with the distinction of Magic Town. This colonial city houses impressive cenotes of clear water and an indescribable architectural beauty.
Without a doubt, from any point, Yucatán is a state that has it all!
In it you will find beautiful colonial cities, pristine beaches, an exquisite ancestral cuisine full of colors and flavors. And the warmth of its inhabitants who receive travelers with open arms.
In the last quarter of 2018 and so far in 2019, Mérida and the state of Yucatán have received different distinctions, among which is "The best cities in Mexico to visit in 2018" (Mérida), granted by the renown travel magazine Travel and Leisure México .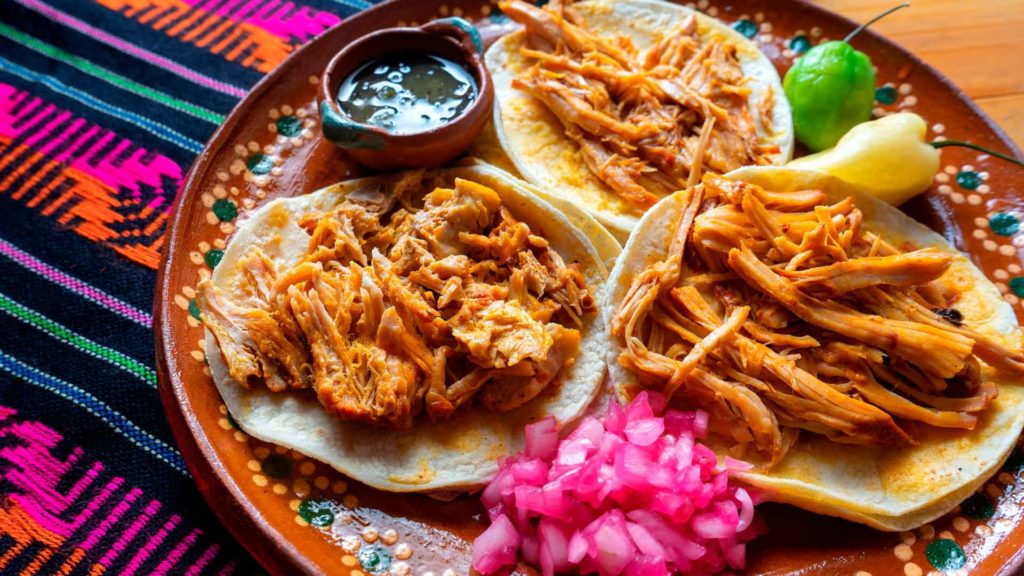 Mérida has everything to be named as one of the favorite cities in the world thanks to its high levels of security, being listed as the undisputed safest city in all of Mexico.
The Yucatan Times Newsroom with information from Skyscanner
Comments
comments