Claudia Sheinbaum Pardo put politics aside for a moment to consolidate her marriage to Jesús María Tarriba on the morning of November 17.
On social media, she shared photographs of what she called an "intimate and family ceremony." 
The now husband of the presidential candidate is a Doctor in Physics from the Faculty of Sciences, where the newlyweds met.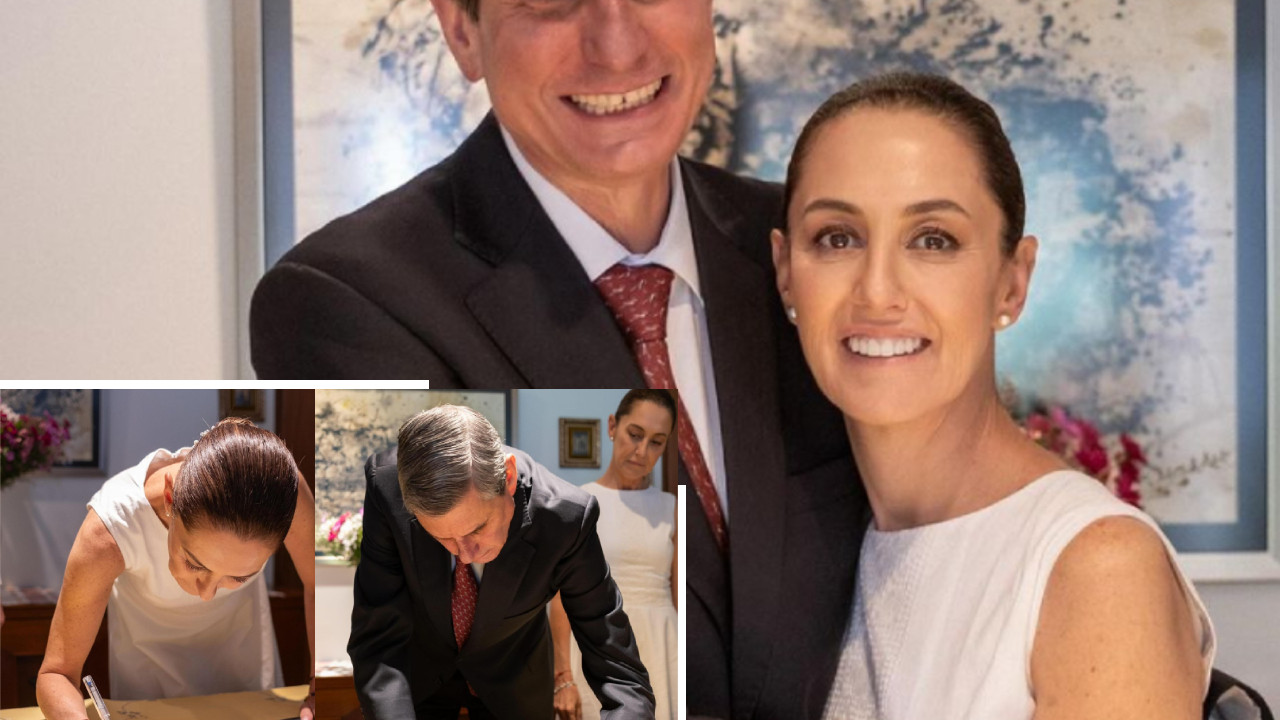 In the 1980s they were dating, and although it didn't work out then, 32 years later they met again just seven months after Sheinbaum divorced Carlos Ímaz.
They celebrated their wedding on social networks and declare themselves as a "very happy couple." 
TYT Newsroom