Are you having too much Pan de Muerto? 
November 2, 2023.- Bread of the Dead is consumed by the majority of Mexicans who celebrate the Day of the Dead, but eating it in excess is harmful to health, so the Mexican Insurance Institute Social (IMSS) issued a recommendation.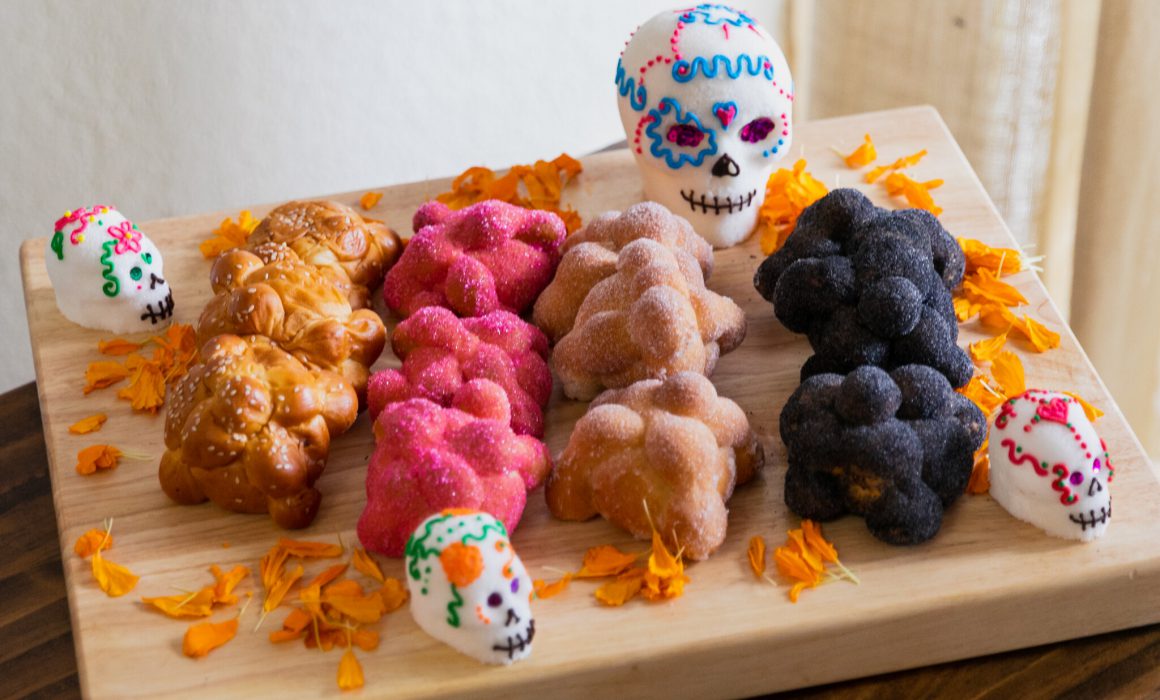 He advised the general population to limit themselves to eating only half a portion of this bread, in its traditional form, that is, without any filling, since it has a high amount of calories.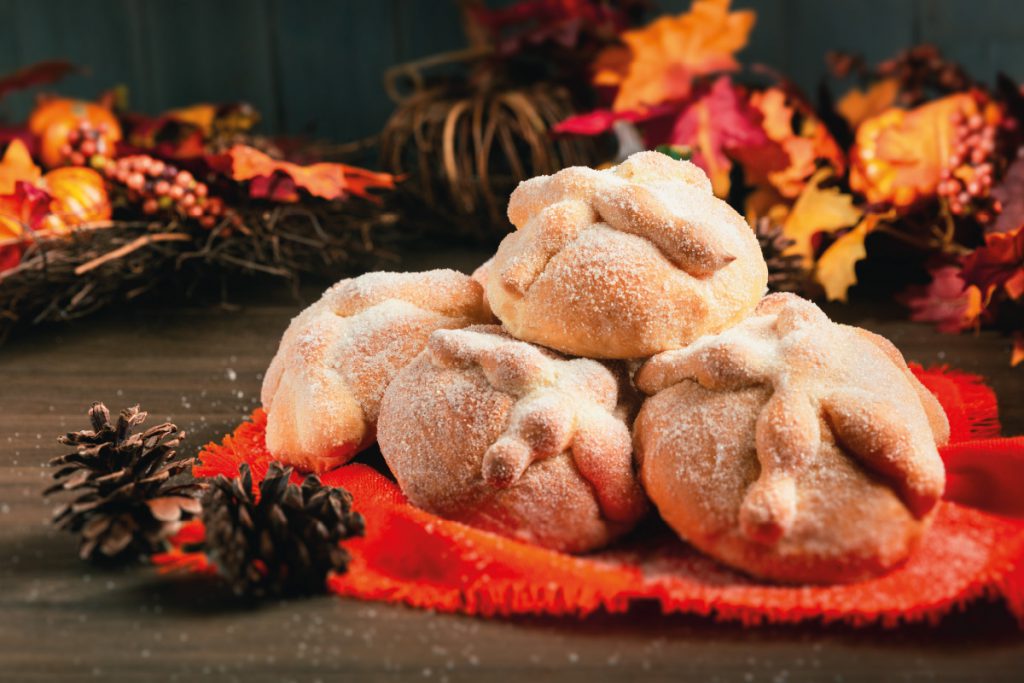 This bread of the dead is a delicious culinary tradition, it is also known for its flavor, but also for its high calorie content. According to IMSS estimates, an average serving of pan de muerte contains 417 calories, which is a significant amount of the recommended daily intake.
The IMSS explained that a food of this type, approximately 100 grams with sugar, would provide 92 milligrams of potassium, 9.2 grams of protein, 53.28 grams of carbohydrates, 17.76 grams of fat, 36 grams of cholesterol, and 329 milligrams of sodium.
In addition, half a small bread with sugar and without filling, with an approximate weight of 50 grams, that is, half of a whole one, has a caloric content of 208 grams, so it is recommended to consume only that portion and accompany it with a cup of coffee or unsweetened tea.
"The consumption recommendation is to eat only half a small loaf (208 kcal), the challenge is not to overdo it. How many servings have you eaten this season?", announced the health agency.
Although enjoying "Pan de Muerto" of the dead on the Day of the Dead is an important part of Mexican tradition, the IMSS reminds the population of the importance of doing so in moderation and with awareness of its impact on health.