Mexico and China must take advantage of the current process of global reconfiguration to strengthen the link between their value chains.
This was stated by experts in the forum China's presence in Mexico, development and investment opportunities .
The senator and president of the Asia-Pacific-Africa Foreign Relations Commission, Cora Cecilia Pinedo, said that both countries have ample growth opportunities in sectors such as manufacturing, technologies, energy, and railway infrastructure.
He said that "active actions" are needed to update the bilateral investment protection treaty.
He also called for moving towards the construction of mutually beneficial tariff agreements.
Bilateral trade between Mexico and China
"For Mexico it is very important to strengthen bilateral trade and investment from China ," said the senator at the event held in Mexico City.
The Chinese ambassador to Mexico, Zhang Run, agreed on the importance of continuously promoting the full integration of industrial chains , according to a cable from the Chinese agency Xinhua.
He added that Chinese chains respect the law of the market and value the potential of the Mexican market.
The diplomat assured that companies from his country are willing to invest and do business in Mexico.
"Going forward, while consolidating cooperation in traditional fields such as infrastructure construction, energy and communications, the two sides can vigorously expand cooperation in emerging fields such as digital economy, clean energy and equipment manufacturing." high-end," he explained.
He commented that the international community has become a "complex and delicate machine."
For this reason, he pointed out that the elimination of any component could cause serious difficulties.
It is for this reason that China and Mexico must adhere to the correct direction of economic globalization and oppose unilateralism, protectionism and hegemonism, he assured.
Only in this way will there be a more dynamic, inclusive and sustainable global process, he pointed out.
For his part, the general director for Asia-Pacific of the Ministry of Foreign Affairs (SRE), Fernando González, agreed on the need to strengthen the value chains of both countries.
China is Mexico's second largest trading partner globally.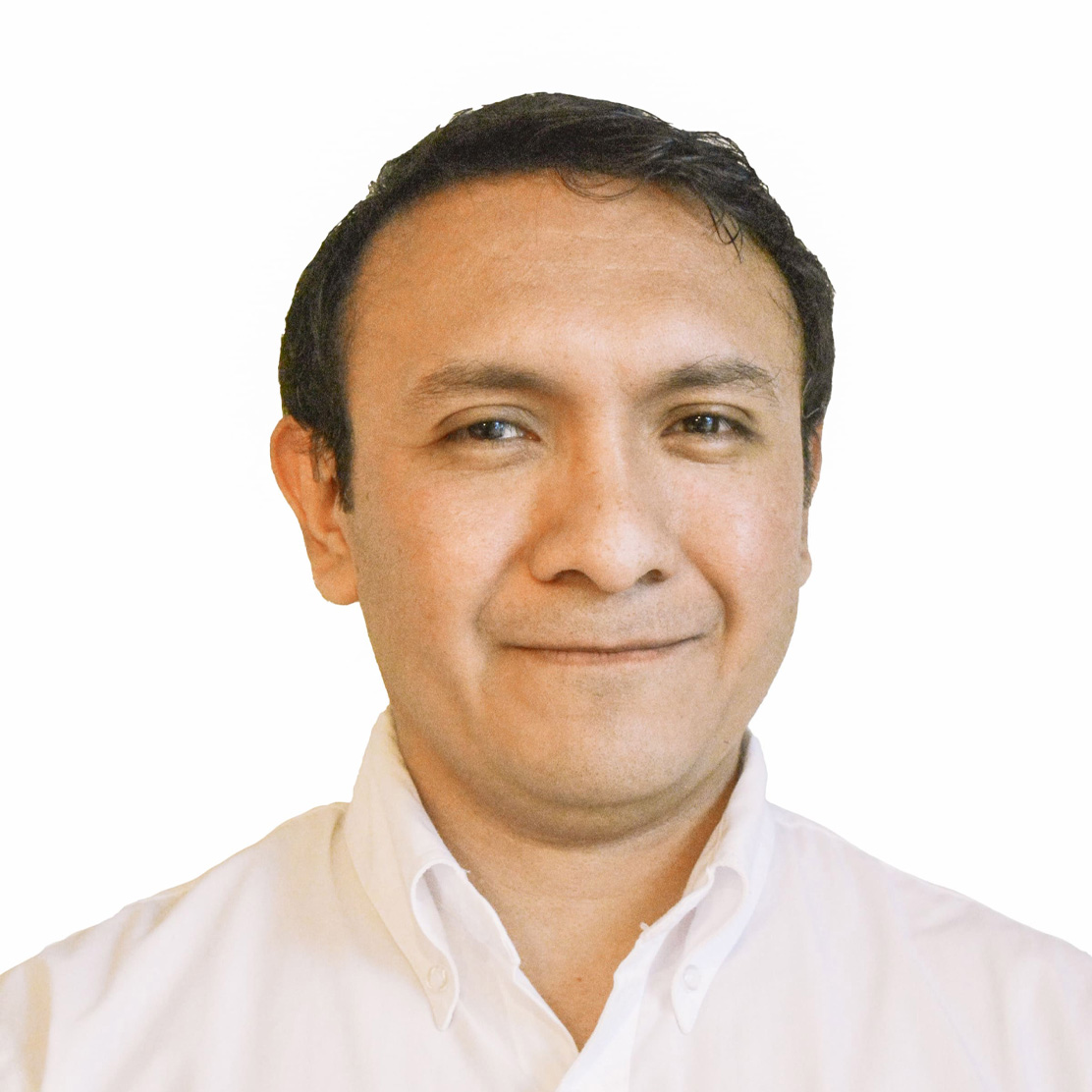 by Carlos Juarez for thelogisticsworld.com
TYT Newsroom