It was also informed that, for the fifth time, the LATAM Smart City Awards will be held to recognize projects that, with innovation and technology, have transformed the cities of the region.
(MERIDA, YUC. – YUCATAN STATE GOVERNMENT).- The headquarters of the Smart City Expo LATAM Congress 2022 is Yucatan for third year in a row. The event seeks to promote the activation, acceleration of projects and works for the benefit of the cities of the region based on the use of technology and innovation, informed the Governor Mauricio Villa Dosal.
Vila Dosal informed that the Smart City Expo Latam Congress 2022 will see the participation of representatives of 200 institutions and companies, as well as 55 communication media, with 300 conferences.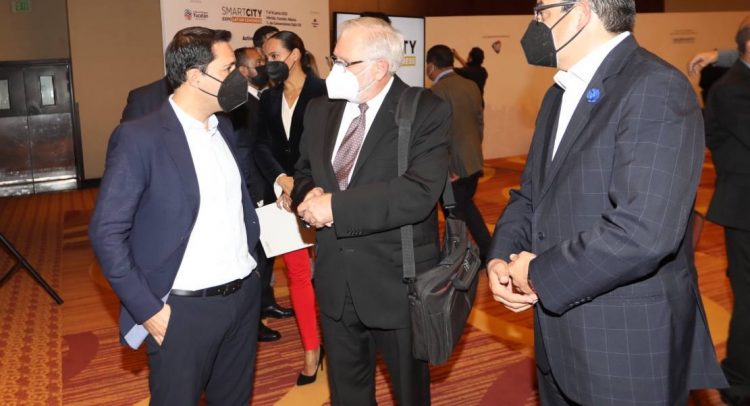 He said it would be done in a hybrid format, it will be from June 7th to 16th, 2022, under the motto "Activate, Act, Accelerate"; Face-to-face activities at the Convention Center "Siglo XXI"with strict biosafety protocols.
The online events will be from June 14th to 16th, the content will be broadcast, which will allow a total experience for the virtual visitor, to program, network and generate opportunities for remote relationships with attendees from across Latin America.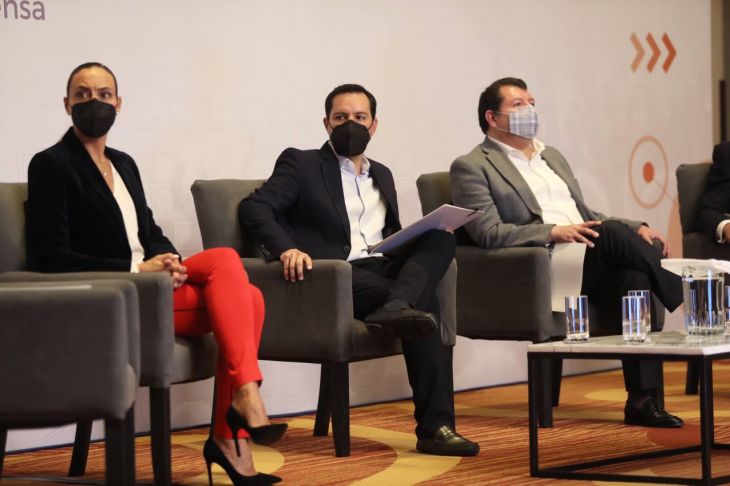 Smart City Expo LATAM Congress 2022 invites companies, governments, institutions, academics, researchers, NGOs and Start-ups to register projects implemented or in development stage in Latin American cities.
The organizers said that the event will primarily address 7 topics:
Digital Transformation
Connected society
Climate change and resilient cities
Mobility and sustainable urban planning
Water management
Legislation and financing of cities that care for their citizens.
Governor Mauricio Villa Dosal was accompanied by the president of FIRA Barcelona in Mexico, Lair Daban, representative of the Government of Catalonia in our country and the General Urban International Coordinator Ministry of External Affairs (SRE), Hugo Isaac Zepeda.
In his message, Villa Dosal recalled that the first edition, in 2020 was held virtually due to pandemic conditions, and in 2021, a hybrid edition was created, with the participation of 15% in person, and 85% online,
Then he explained that the health contingency situation is expected to be better than at present, with percentages to overcome and reverse, and that the face-to-face public is greater than the virtual.
"We have already done that in Yucatán, because, in 2021, we hosted Tianguis Turistico in late November, 100% face-to-face,  which was a success because of its good organization where all sanitary protocols were followed, which did not generate contagion during the event or during the migration of thousands of people, past or after", he remarked.
Governor Vila Dosal expressed gratitude FIRA BARCELONA and SRE, and invited all the Mayors, Governors and State Administrations of the country to participate in the event, as well as all companies related to the theme of Smart Cities.
"In Yucatan, we are ready to organize this great event," he insisted.
"We are going to have an event that today is more important than ever in economic reactivation" An event that, today more than ever, is focused on ensuring that all alliances and links that take place can become implementations and projects that transform the lives of residents Latin American cities" he highlighted.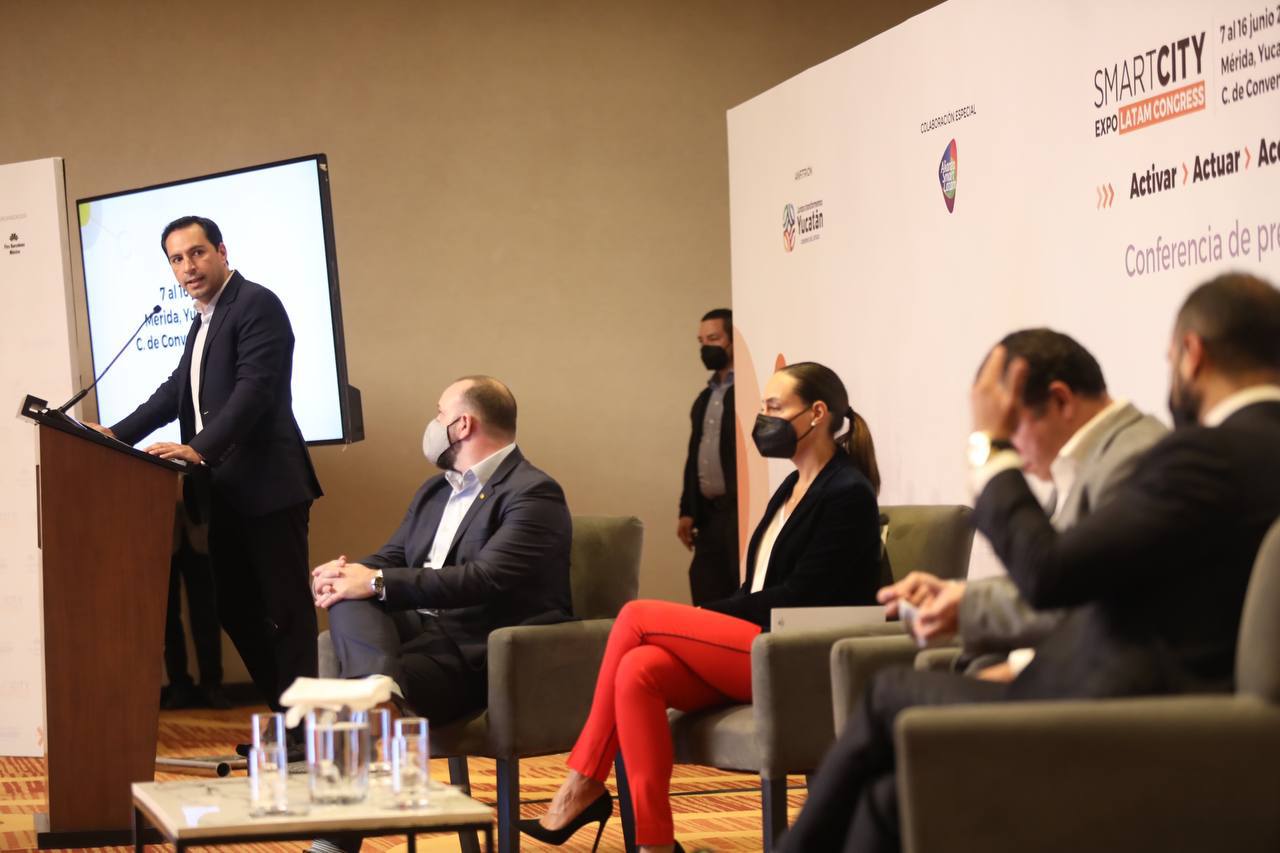 During the event, the General Director of FIRA Barcelona Mexico, Pilar Martinez explained that, every day, cities develop, along with challenges for the people who inhabit them, but to try and counter the challenges that exist in Latin America and the Caribbean.
Those wishing to register to the project will be able to do so from February 21 at www.smartcityexpolatam.com in one of 4 award categories: LATAM Cities, Digital Transformation, Sustainable Urban Development and Mobility, and Equitable and Collaborative Societies.
The Yucatan Times
Newsroom
Comments
comments