MÉRIDA, Yucatan, (January 15, 2022).- Governor Mauricio Vila Dosal launched the Violet Brigades, a scheme that began simultaneously in the 106 municipalities of the state and through which the guidance services and timely comprehensive care that the Secretariat for Women (Semujeres) and the municipal Institutes offer women, girls, and adolescents to prevent and address violence against this sector of the population.
Together with the head of Semujeres, María Cristina Castillo Espinosa, Vila Dosal began distributing informative material in the streets, shops, and houses of Motul, Conkal, and Yaxkukul, where she also invited the inhabitants to approach the Municipal Institutes to stay informed and learn how to prevent this type of behavior.
It should be noted that the objective of the Violet Brigades, in which personnel from State Government agencies, City Councils and Municipal Instances participate, is to promote free programs and services for violence prevention and care, which are provided in the 30 Violeta Regional Centers and the 106 Municipal Institutes.
In Motul municipality, the Governor, accompanied by the host mayor, Roger Aguilar Arroyo, inaugurated the Municipal Institute for Women, which is the result of the exhortation he made to the 106 Municipalities to form these instances, joining efforts to prevent, address and eradicate violence from gender.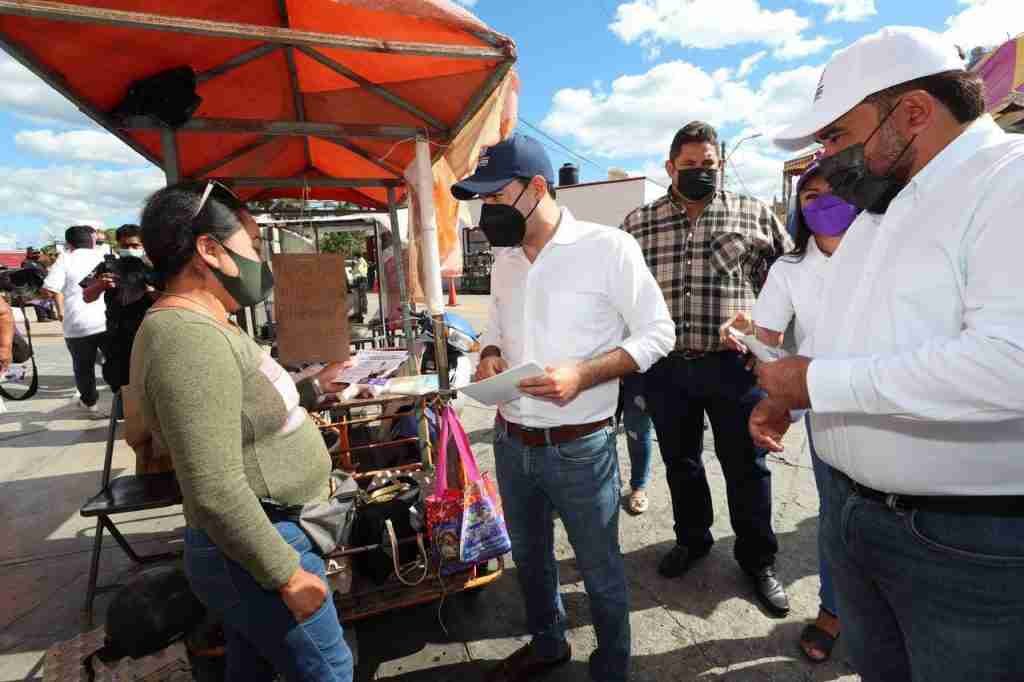 This institute joins the Violeta de Semujeres Regional Center that operates in this demarcation and provides care to people from the municipalities of Baca, Cacalchén, Cansahcab, Dzidzantún, Dzilam de Bravo, Dzilam González, Mocochá, Motul, Muxupip, Sinanché, Suma, Telchac Puerto , Telchac Pueblo, Temax, Yobain and Buctzotz.
In this sense, Castillo Espinosa explained that, during 2021, more than 34,000 comprehensive and free services, legal, psychological and social work, were provided to Yucatecans in situations of violence, through these units, where they now receive to women, girls and adolescents.
Subsequently, the Governor and the Secretary for Women moved to Yaxkukul municipality, where together with the mayor, William Jesús Gorocica Falcón, they launched the Municipal Institute for Women.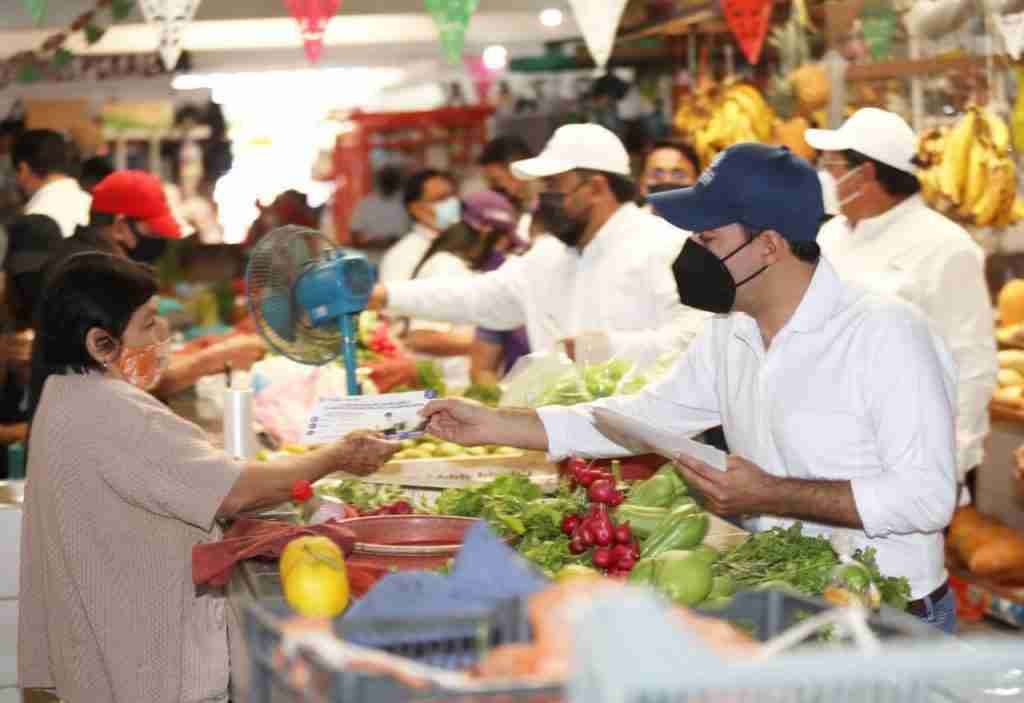 Lastly, in Conkal, Vila Dosal and the mayor, Giselle del Carmen Díaz del Castillo Canché, supervised the progress of the work of the Municipal Institute, located inside the Municipal Palace, and distributed informative material in the streets and shops, to continue with the work to bring closer the services offered by the state government, to prevent violence against women and girls in Yucatan.
TYT Newsroom