Mérida, Yucatan, (January 14, 2022).- The unbridled rise in cases of the Omicron variant continues in Yucatan and in the laboratories destined to apply the test to detect possible infections, the number of patients also continues to rise, according to what has been verified in different points of the city.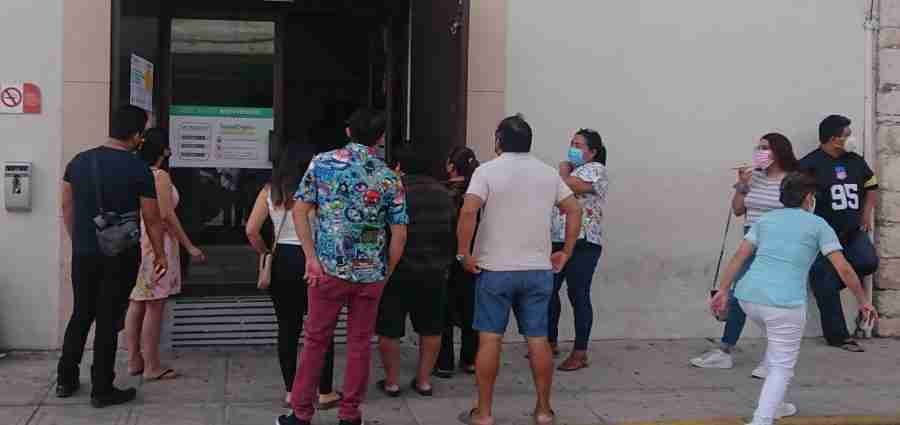 In addition to the free tests offered by the state government, various private establishments provide the service at different rates, but in recent days there has been an evident increase in citizens seeking to confirm or rule out that they could be infected, either for manifesting any symptoms or for having recently had contact with someone with Covid-19.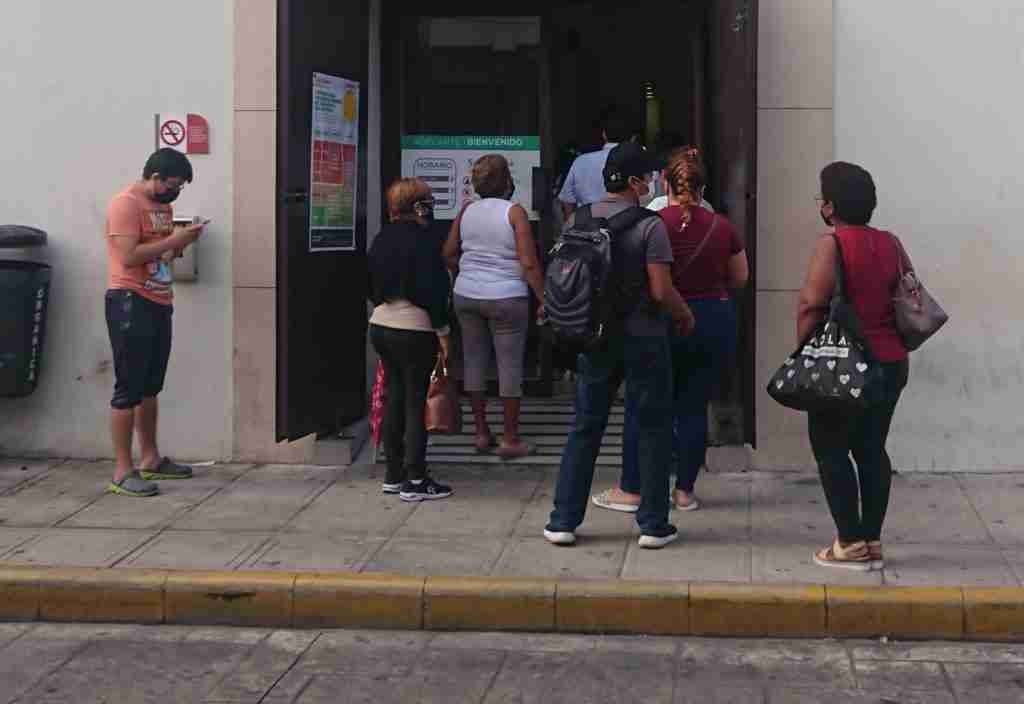 The holidays, which included different meetings, trips, purchases, and gatherings of people in supermarkets and other businesses, in some cases without the correct care of protocols such as healthy distance, coupled with the high rate of transmission of the Omicron strain, have caused an impressive rise in the spread of the virus.
TYT Newsroom