Mérida, Yucatán, (December 07, 2021).- Through the "Give a Smile" program, which aims to bring toys to 5,000 children in communities in the south of Mérida, mainly to low-income families, the Mérida City Council, together with the Rotary Club Ya'ax ché, invite citizens to give smiles to children through the donation of toys, which should not lead to violence, that is, not pistols or weapons of any kind.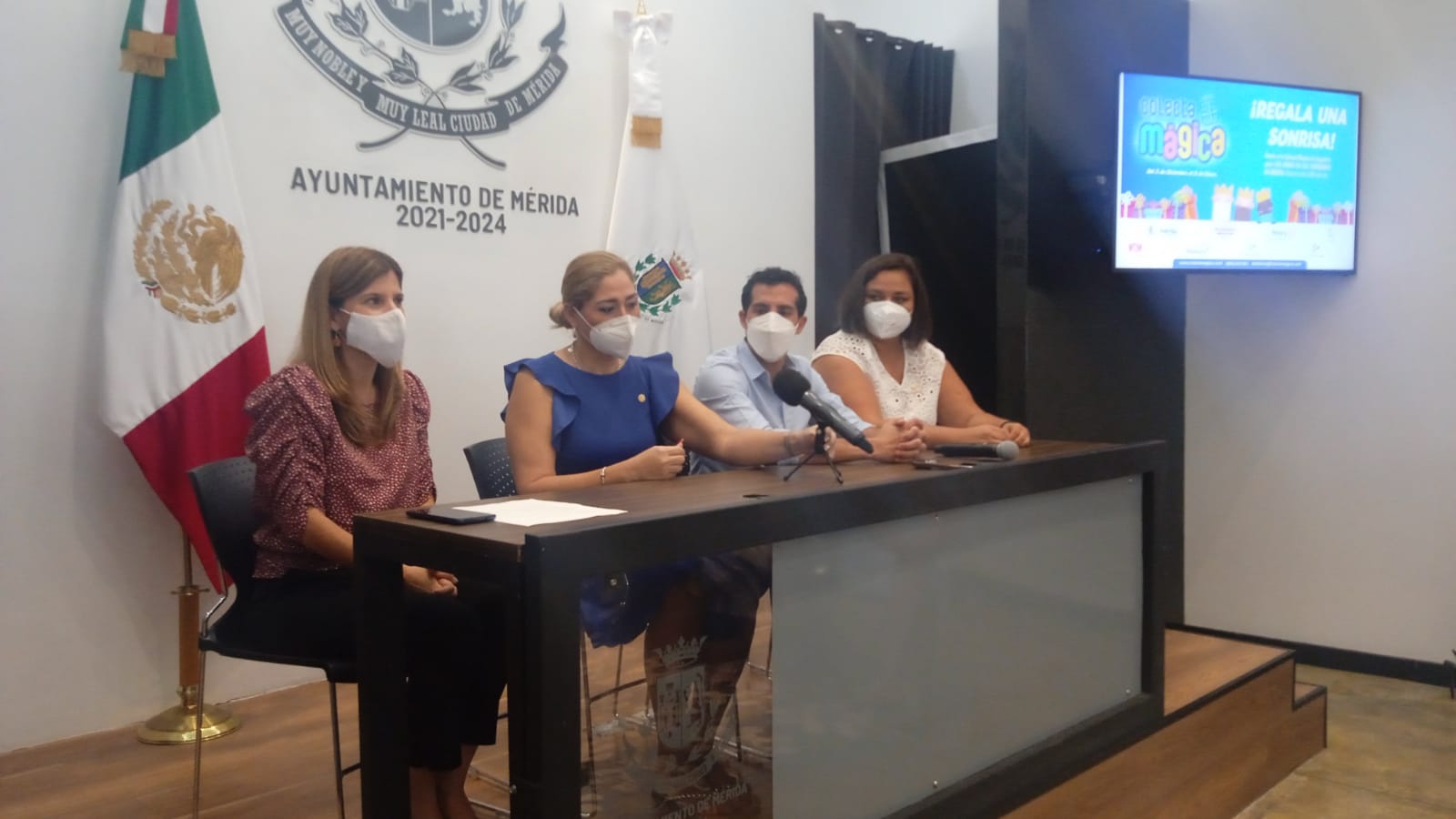 These toys will also be asked not to carry additional additives, such as batteries or chargers.
For children to be beneficiaries, they must bring pet bottles to donate, help the environment, and thus receive their toys.
Mariell Canul Romero, project director of Club Rotario Mérida, explained that in the previous edition 3,000 toys were delivered, raising about a ton of PET bottles, which were sold, and with the money raised wheelchairs were bought to donate to those who need it.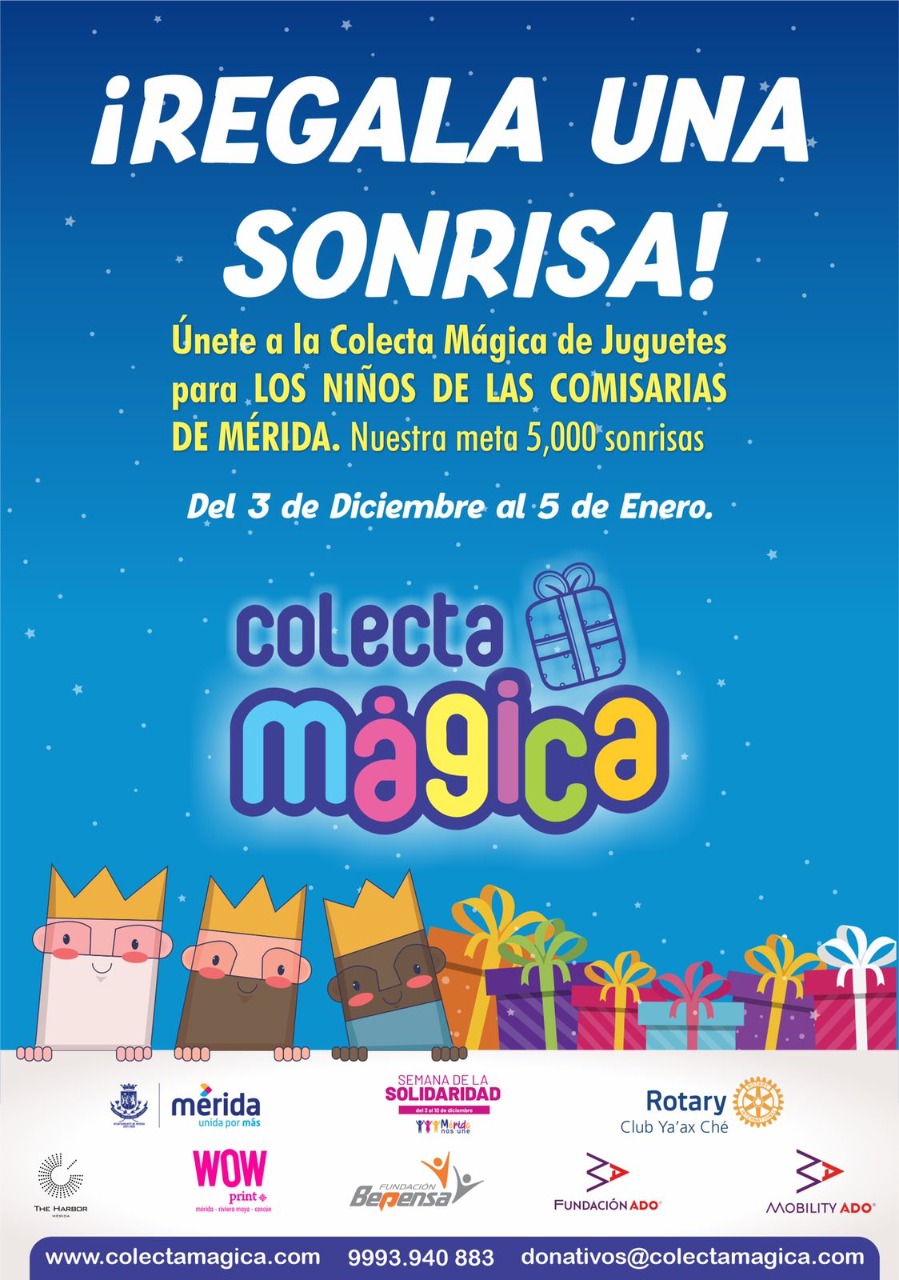 In order to donate toys and participate in this project, they can be taken to Plaza Harbor, where there will be a collection center, also to the different Mobility ADO points in the city.
The collection began on December 3, and will end on January 5, so that the gifts are delivered on the eve of Kings Day.