State Government supports beekeepers to detonate honey production
Merida, Yucatan, (December 27, 2021).- More Yucatecan beekeepers throughout the state continue to benefit from the delivery of packages of queen bees and, on this occasion, producers from the municipalities of Tizimín, Espita and Temozón received a total of 400 packages of these insects to detonate their honey production.
The Rural Development Secretariat (Seder), through the Queen Bee Production Centers, continues with the distribution of said number of packages, which contains the queen bee and nine nurses, to support beekeepers in the state.
Each week, this state agency delivers these insects to applicants, either to renew their bees or increase their apiaries.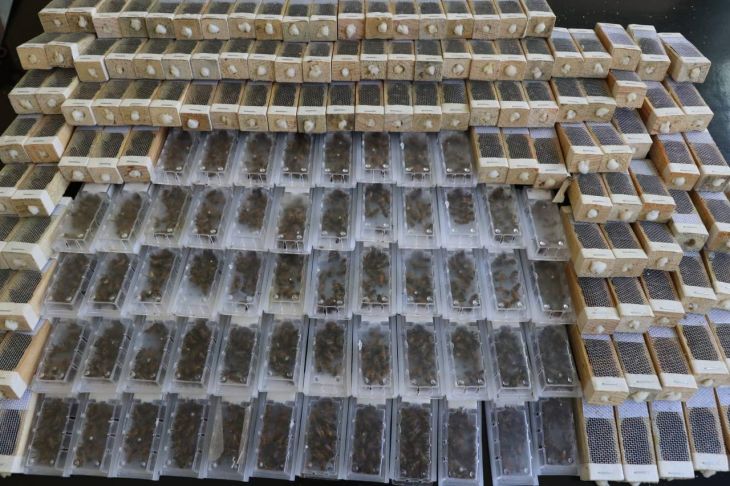 One of the beneficiaries of this strategy is Gilmer Batún, who reported that it is the first time that he obtains this support, he recieves seven packages of queen bees that he will install in his apiary.
The native of the Espita municipality indicated that the pandemic forced him to reduce his boxes of bees to obtain economic resources, however, now he has already begun to rise again, so the newly arrived queens will allow him to make divisions and strengthen his production.
"We look favorably on the program created by Governor Vila Dosal, as I am a witness to the benefits that it has brought to my production and that of other beekeepers," he said.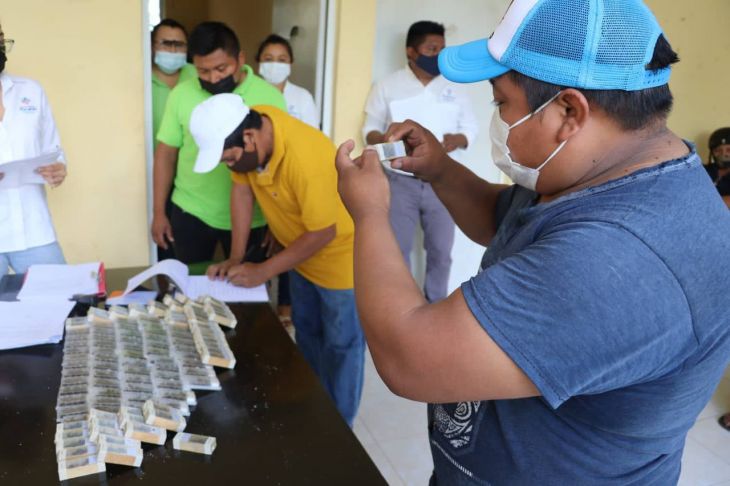 The head of the Rural Development Secretariat (Sedesol), Jorge Díaz Loeza, pointed out that from the first days of the current administration, the project began to have the first bee production centers, since one of the main problems In the state it was precisely the lack of availability of queen bees of good genetic quality, which is why the 12 production centers are now run by experienced people who produce first-rate bees.
For the municipal president of Temozón, Carlos Manuel Kuyoc Castillo, the production of the sweet generates great expectations because it is highly coveted in the national and foreign market.
"With the support of the state government, we will strengthen honey production in the municipality that will help solve the economic situation of the producers' families."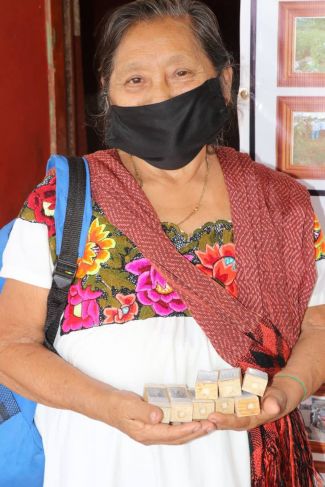 While the mayor of Espita, Martha Mena Alcocer, said that: "I thank the governor who is always attentive to the needs of the community, the delivery of bees means a lot, because the quality of honey in the apiaries and this community will be improved. Said municipality is characterized by having expert beekeepers on the subject ", she concluded.
Source: La jornada maya