David Rodríguez was attacked by a shark while diving in Mahahual, requiring reconstructive surgery in the area where the shark bit him.
Mérida, Yucatán, (December 06, 2021).- After announcing the attack by a shark that a young man suffered in Mahahual, it was reported on social networks that, following the request of his family to raise money for medical care, the victim will be transferred to Mérida to continue with his review and his reconstruction treatment.
As will be remembered, David Orlando Rodríguez, 14 years old, was diving in that tourist destination in the South Zone of Quintana Roo, when a shark sighted him and later attacked him when he surfaced, biting his right arm. David was helped by his fellow fishermen and was able to get out of the water.
After what happened, he was rushed to the General Hospital of Chetumal, where immediate treatment began due to the severity of the wound caused by the shark, which left damage to that part of his body; at the time, the family indicated that the minor was stable.
Likewise, they requested the support of the citizens to be able to raise money so that a surgeon could reconstruct his arm, in addition to the fact that the hospital in the state capital does not have the necessary equipment or doctors to save David's limb.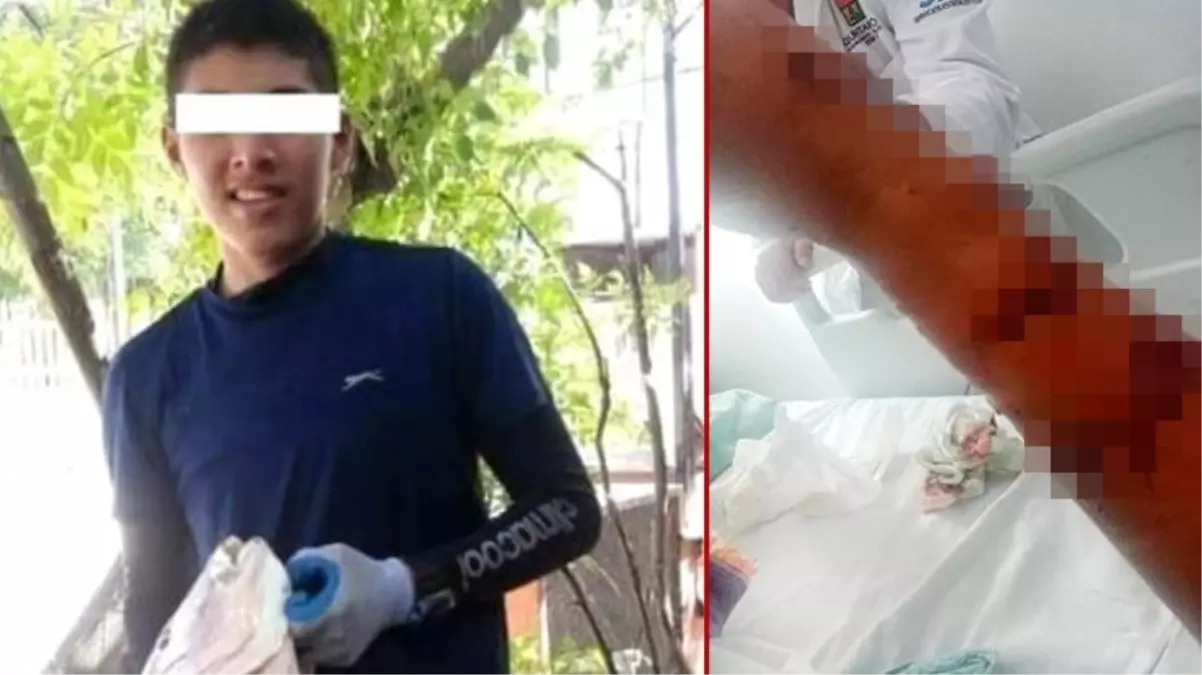 So far no details were given of which clinic he will be transferred to, but it was reported that his health is stable and that he will undergo various reconstructive surgeries.