A shipment of broccoli stopped at the U.S.-Mexico border in Texas also had over $18 million in meth and a variety of other drugs, officials say.
U.S. Customs and Border Protection agents stopped a truck that was purportedly transporting commercial produce at the Pharr International Bridge cargo facility Sunday in south Texas, according to a news release.
Border agents scanned the truck, revealing over 400 packages of drugs packed inside, officials said.
Among the "mother lode" was $18.4 million in meth weighing nearly 900 pounds, officials said.
Mother lode: #CBP officers seize $18M in methamphetamine, cocaine, heroin and marijuana hidden within a tractor trailer hauling fresh broccoli at Pharr-Reynosa International Bridge. Read more here: http://bit.ly/2Vb4QyH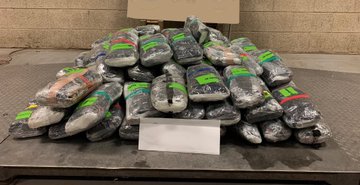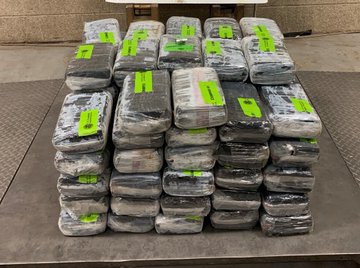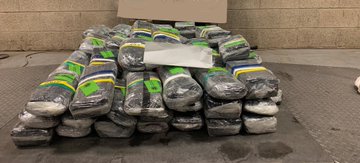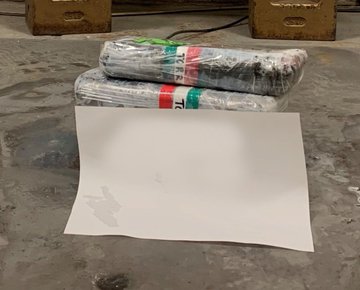 It also included 87 packages of marijuana that weighed over 200 pounds, about 8 pounds of heroin and a 3-pound package of cocaine, officials said.
"This was truly a notable seizure in the commercial environment," Port of Hidalgo/Pharr/Anzalduas Director Carlos Rodriguez said in the news release.
The criminal investigation remains ongoing, officials said.
Source: Sacramento Bee