Yucatan is being promoted in northern Mexico and southern United States.
The direct flights between Mérida and Tijuana have benefited both peninsulas in the last three months; as the number pf passengers traveling between these two cities, grew by 90% in both regions.
Real Estate roadshows that promote the state of Yucatan are being constantly carried out in cities of Baja California, Mexico; as well as in  the Southern United States.
These type of activities are part of the twinning agreement signed between Baja California and Yucatán, in the last edition of the Tianguis Turìstico that was held in Acapulco, Guerrero, Mexico earlier this year.
Through the Ministry of Tourism Development (SEFOTUR), roadshows are being carried out for agencies and specialized media on which Yucatan is being promoted as a great "second home" and tourist destination.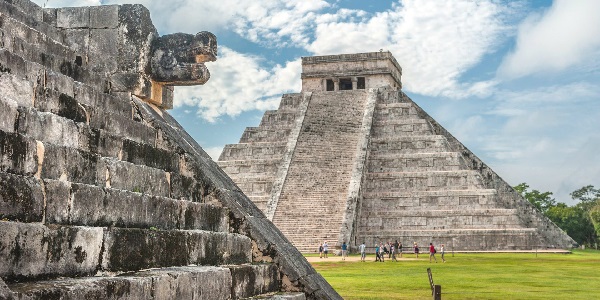 The air connectivity that exists between both markets, is bringing the Yucatecan colors and flavors to the North region of Mexico and to the South of the United States, thanks to the twinning signed by the cities of Mérida and Tijuana, which has obtained great results in only three months, as the direct flights have registered an occupation of over 90 percent, benefiting the two peninsulas.
Comments
comments