As reported by BBC, the US Supreme Court has inflicted a blow on the Trump administration's bid to end a programme letting young undocumented immigrants stay in the US.
The administration asked the justices whether it was entitled to shut down the Deferred Action for Childhood Arrivals (Daca) scheme next month.
But the high court said it would not hear the case as no appeals court has yet ruled on the issue.
Lower courts blocked the president's plan to scrap Daca by 5 March.
What did the justices say?
The administration was seeking permission from the Supreme Court to continue dismantling Daca while various legal challenges unfold.
But the justices said in a brief order on Monday morning that the appeal was "denied without prejudice".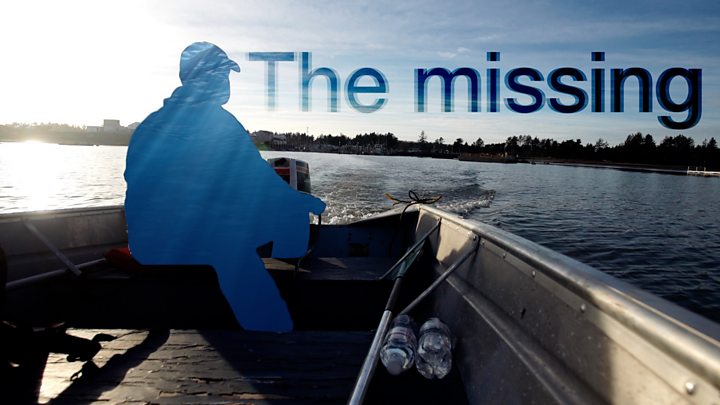 The Supreme Court also said it expects the lower court system to "proceed expeditiously to decide this case".
A San Francisco-based federal court issued a nationwide injunction last month that Daca must remain in place pending litigation.
What next?
The ongoing political and judicial to and fro leaves some 700,000 mostly Hispanic children and young adults – known as Dreamers – in legal limbo.
There is still no agreement in Congress about what could replace Daca, though some members of Congress are reportedly working on new proposals.
The Supreme Court's decision could delay discussions on Daca until after the US midterm elections in November.
For now, the Trump administration's policy is being considered by the San Francisco-based 9th US Circuit Court of Appeals, which has ruled against the president in other challenges.
What's the reaction?
Mr Trump, who announced an end to the Obama-era Daca programme last autumn – criticised the appeals court.
"Nothing's as bad as the 9th Circuit," Trump said as he met governors at the White House on Monday. "It's really sad when every single case filed against us is in the 9th Circuit."
"What does that tell you about our court system?" he added. "It's a very, very sad thing."
White House spokesman Raj Shah said Daca was "clearly unlawful", accusing lower courts of "a usurpation of legislative authority".
Democratic state lawyers who are challenging Mr Trump's Daca policy said the administration should not have tried to bypass the 9th Circuit.
California Attorney General Xavier Becerra said the administration's approach of going straight to the US Supreme Court was "unusual and unnecessary".
Immigration activists welcomed Monday's ruling, but said the underlying problem for young immigrants remained.
Greisa Martinez, a Daca recipient who works with United We Dream, said: "This back and forth on DACA and the legislative process has created a crisis in our community."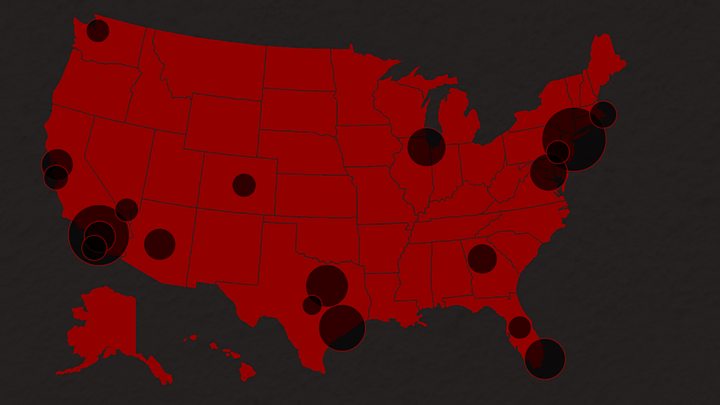 What is Daca?
The scheme was created in 2012 by then-President Barack Obama to shield children of undocumented immigrants from deportation.
It also provided work and study permits for those it covered.
In order to qualify for Daca, applicants under the age of 30 were required to submit personal information to the Department of Homeland Security, including addresses and phone numbers.
They had to pass an FBI background check, have a clean criminal background, and either be in school, recently graduated or have been honourably discharged from the military.
In exchange, the US government agreed to "defer" any action on their immigration status for a period of two years.
The majority of dreamers are from Mexico and other Latin American countries.
Source: BBC