Right around this time every year, there is one thing travelers have on their minds: Spring Break. It's time to take off on a trip in search of sprawling beaches, lively nightlife, and inspiring culture. Booking.com, the global leader in connecting travelers with the widest choice of incredible places to stay, dug deep into its data to uncover the most affordable destinations throughout the seven-week period spanning Spring Break (March 17 – April 28).
These week-to-week recommendations highlight great savings for travelers, where they will discover a variety of accommodations to choose from, including hotels, B&Bs, apartments, vacation homes and even more unique properties. For the deals below, we highlighted how much cheaper these destinations are compared to the same time period last year.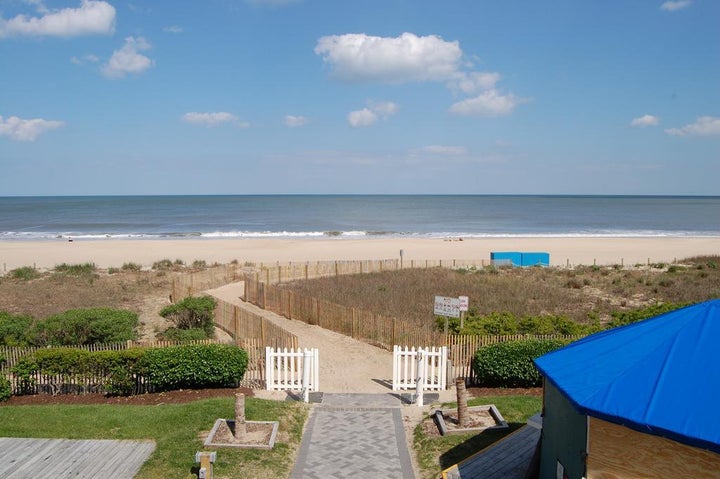 As the name suggests, Ocean City is all about the seaside. This long beach not only boasts beautifully clean sands, but it also has a broad boardwalk that's perfect for a lazy wander. On your way, grab some candy floss at Trimper's Carousel, an Ocean City institution that's been delighting fairgoers for over a century.
This hotel is located on the shore of the Atlantic Ocean. It features an Olympic-sized swimming pool in a four-story tropical atrium and several on-site restaurants.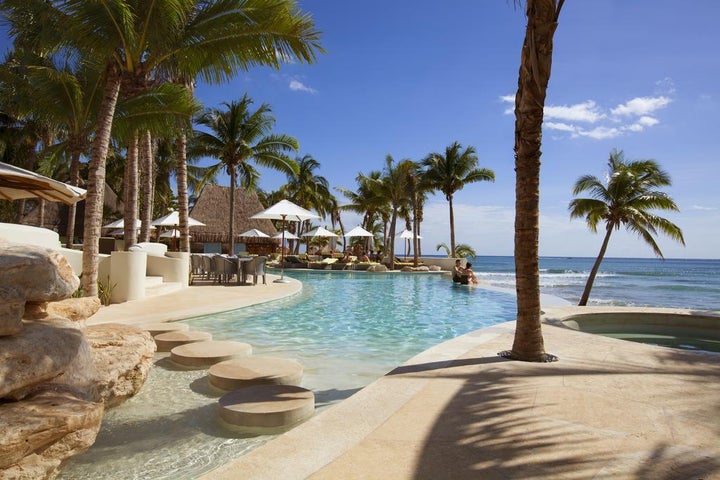 Tucked along the Yucatán Peninsula's Riviera Maya strip of Caribbean shoreline, Playa del Carmen is a cozy coastal resort town. It's known for its palm-lined beaches, coral reefs and Quinta Avenida pedestrian thoroughfare, with blocks of shops, restaurants and nightspots.
Located on the beachfront in Playa del Carmen, this haven offers two outdoor pools, yoga classes and massages. The resort is situated in a quiet area, just a few minutes' walk from lively 5th Avenue.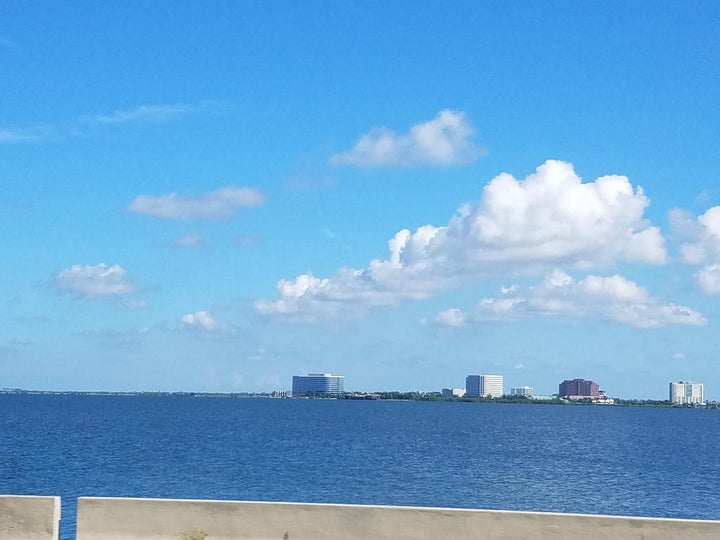 Known for its nightly sunset celebrations, this award-winning beach lives up to its name with transparent gulf waters and chalky, white sand. With an average of 316 days of sunshine a year, it's a perfect place to throw down your towel and catch some rays. If you're up for adventure, hop on a jet ski or fly high with some parasailing.
These apartments are just a four-minute walk from Ice Palace and 1,300 feet from Amalie Arena. Each air-conditioned unit features a balcony, two separate bedrooms and a fully equipped kitchen.
---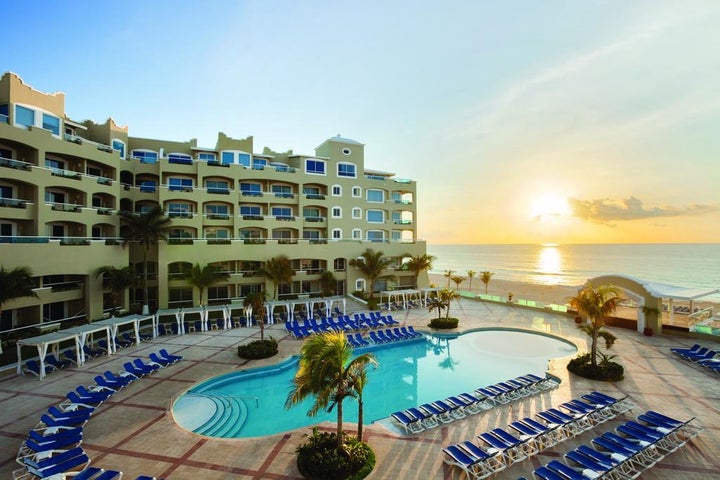 Located on the Yucatán Peninsula bordering the Caribbean Sea, Cancun is known for its beaches, numerous resorts and nightlife. It's composed of two distinct areas: the more traditional downtown area, El Centro, and Zona Hotelera, a long, beachfront strip of high-rise hotels, nightclubs, shops and restaurants
Boasting breathtaking views of the Caribbean Sea and offering endless activities, this family-friendly, all-inclusive beachfront resort and spa provides personalized service and first-class amenities, in an unrivaled location.
---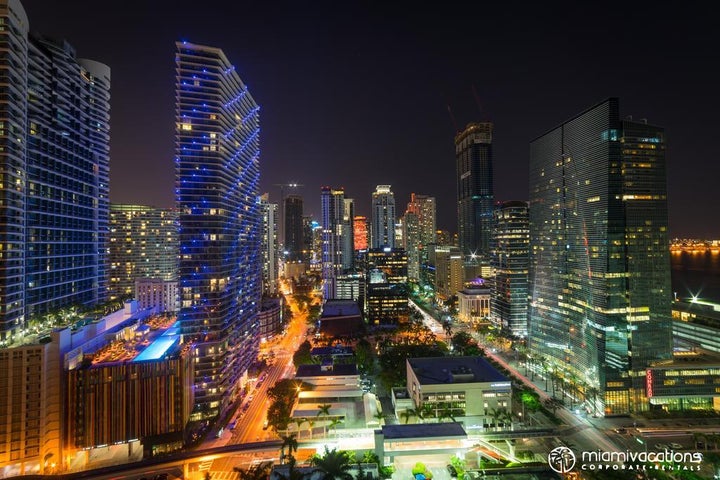 Once you've been to Miami, you'll understand why Americans fly south for the winter -– permanently! "Magic City" offers year-round suntans, sands like sugar icing, a cuisine influenced by its Latina culture, and the sweet taste of a Cuban molasses espresso. Too good to be true? Sure is.
Offering free Wi-Fi access and a sauna, these self-catering accommodations are located just a 14-minute drive from South Beach. All apartments include a dining area and kitchen, making it a great place to stay for a family.
---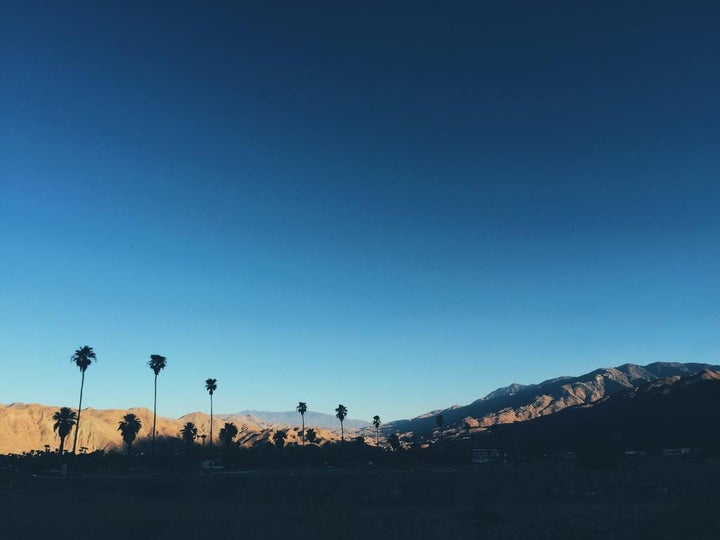 Located in the Sonoran Desert of southern California, Palm Springs is famed for its hot springs, stylish hotels, golf courses and spas. The core shopping district along Palm Canyon Drive features vintage boutiques, interior design shops and restaurants. The surrounding Coachella Valley offers hiking, biking and horseback riding trails.
Desert Isle Resort in Palm Springs offers self-contained suites with full kitchen facilities and free Wi-Fi. It also features two heated outdoor pools, two tennis courts and two racquetball courts.
---
Week of March 31 – April 6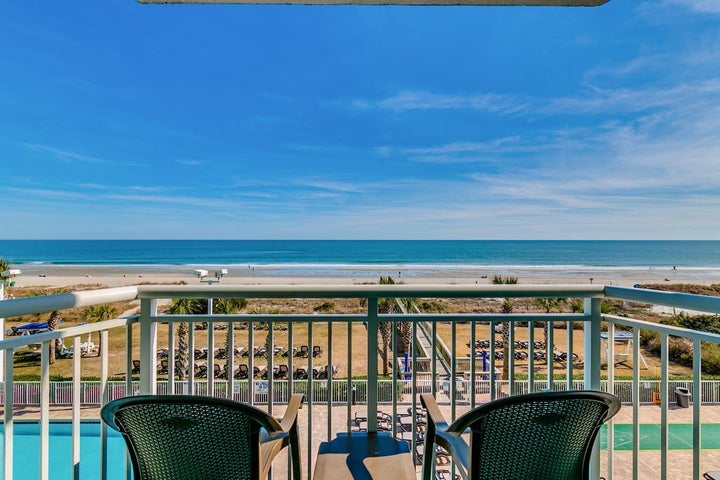 Comments
comments