CANCUN — Oasis Hotels & Resorts has launched an enhanced version of OasisConnect.net, the company's online platform for travel agents.
New and upgraded features include streamlined training programs, rewards and simplified tools to allow travel agent partners to seamlessly navigate various product offers.
Oasis Hotels & Resorts has 10 properties in Cancun and Tulum with a 4,000-room portfolio. Oasis properties include: The Pyramid at Grand Oasis, Grand Oasis Cancun, Grand Oasis Sens, Grand Oasis Tulum, Grand Oasis Palm, Oasis Palm, Oasis Cancun Lite, Oasis Tulum Lite, Oh! The Urban Oasis, and Smart Cancun by Oasis.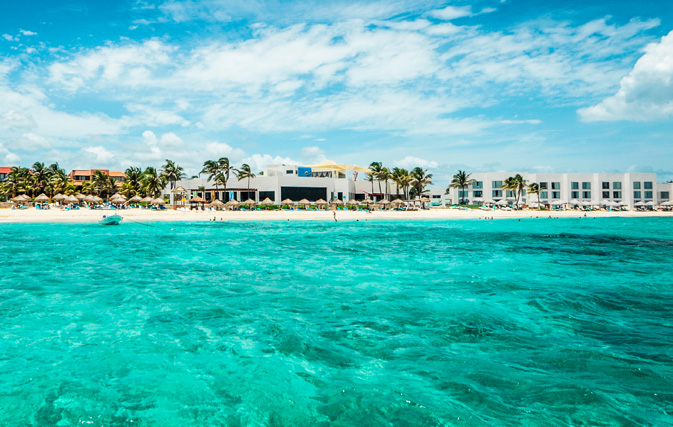 "We are very proud of the updates to our online platform, developed by and for our travel agent community," said Enrique Klein, VP Sales & Marketing, Oasis Hotels & Resorts. "The tool is superior to others in the market, and with this latest enhancement we are confident agents will appreciate the multitude of tools available and the convenient navigational capabilities."
The updated site, coupled with Oasis' recent upgrades in amenities, "will allow agents to not only sell Oasis more successfully, but also generate satisfied clients and repeat business," Klein added.
More news:
Aeromexico's Mexico City flights out of Calgary start June 1
To allow agents to experience its refreshed resorts Oasis Hotels & Resorts is inviting all travel retailers to visit four of its all-inclusive resorts free for up to five nights.
Click here for full article on travelweek.ca/
Source: http://www.travelweek.ca/