The first three of the world's largest ship-to-shore (STS) container cranes and two rail mounted cranes for an intermodal rail facility were recently delivered to APM Terminals' Lázaro Cardenas, Michoacán, México (TEC2), now in the final stages of construction at Mexico's second-largest container port.
Multinational company "APM Terminals" is currently lifting global trade with a Global Terminal Network of 20,600 professionals and 200 port and inland services operations in 58 countries around the globe.
APM Terminals designs, builds and operates port and terminal facilities, as well as providing Inland Services for cargo transportation between port facilities and inland locations, as well as other associated cargo handling functions.
The world's shipping industry and the global logistics chain rely upon APM Terminals and the APM Terminals Global Terminal Network for efficient access to all global markets.
The terminal development milestone was commemorated by a ceremony held in Mexico City the last week of October, according to an APM Terminals press release.
In attendance were Mexico's General Director of Promotion and Port Administration Fernando Gamboa Rosas, as well as Maersk Group Chief Executive Officer Nils Smedegaard Andersen and other senior members of Mexico's port and transportation sectors.
Scheduled to begin operations in 2016, the semi-automated deepwater facility will have an annual capacity of 1.2 million twenty-foot equivalent units (TEU).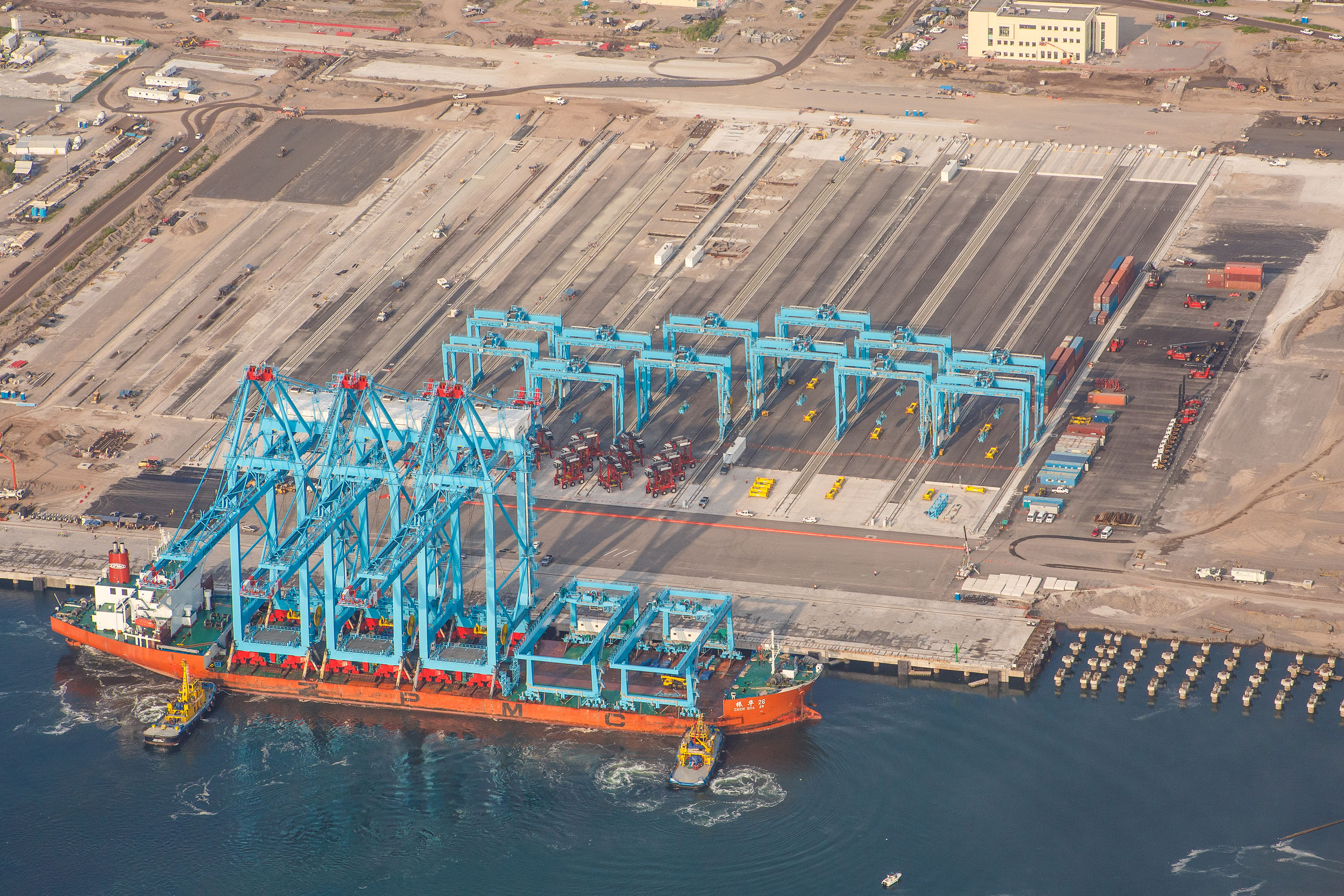 APM Terminals signed a 32-year concession for the design, construction and operation of the TEC2 facility, an overall investment of $900 million. Phase I will include seven STS cranes that feature a 24-container row reach. The on-dock intermodal rail facility will be the largest of its kind in any Latin American port, officials said.
"Lazaro Cardenas TEC2 will be the most technologically advanced container terminal in Latin America, and we are very proud to be a part of Mexico's ongoing growth as a major world trading partner and global logistics hub," said APM Terminals Mexico's Managing Director J.D. Nielsen.
Comments
comments